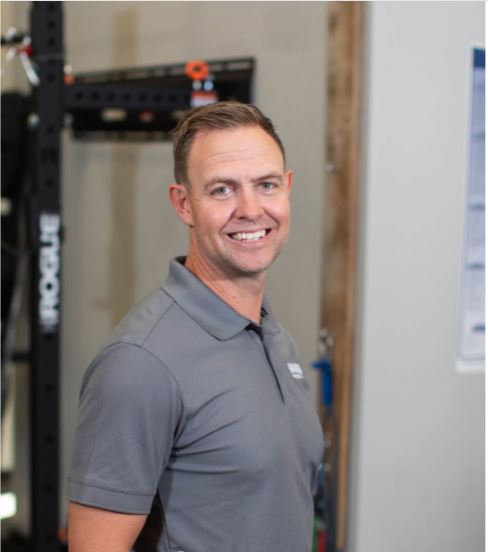 Ryan graduated with his Bachelor of Science in Health Promotion from South Dakota State University. He went on to receive his Doctorate of Physical Therapy from the University of South Dakota.
Ryan's desire to become a physical therapist comes from his passion of living an active lifestyle as well as making positive influences on people's lives. In high school he was able to return to sports after a knee surgery with the help of physical therapists. "Nothing feels better than relieving someone's pain and helping them to restore their function."
Ryan's goals are to attend continuing education courses focused on Manual Therapy, Clinical Management, Blood Flow Restriction Therapy, and Vestibular Rehab.
Ryan is currently certified in being a Clinical Director for graduate students and in Functional Dry Needling.
Ryan enjoys athletics and the outdoors. He likes to hike, snowboard, bike, and any other athletic activity. Ryan shares this passion with his wife, Melissa. Ryan and Melissa are also proud parents of their two boys, Henry (13) and Franklin (11), and daughter Gwendolyn (7).