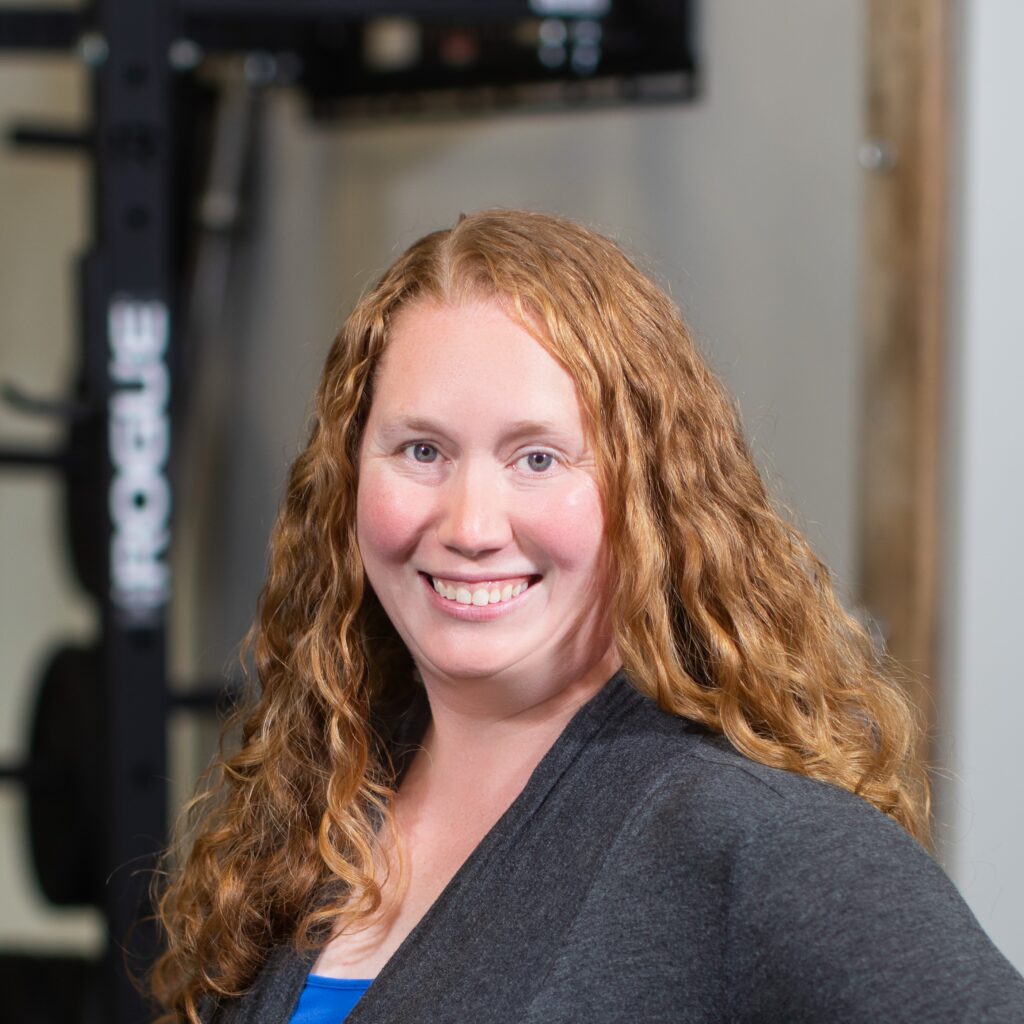 Ashley graduated with her Bachelor of Arts in Athletic Training from Augustana College/ University. She went on to receive her Doctorate of Physical Therapy from Mayo Clinic School of Health Sciences.
Ashley's desire to become a physical therapist comes from her passion of wanting to get to know her patients and build a relationship with them while they work together toward their rehabilitation goals. She enjoys meeting new people and helping them meet their personal goals.
Ashley specializes in pelvic health where she treats bowel, bladder, and sexual dysfunction in men, women, and children. She also enjoys working with sports related injuries and post-surgical patients.
Ashley enjoys spending time with her family. Ashley and her husband Jon have two children, Eli and Mya.