During your first visit at Hansen Physical Therapy, your physical therapist will evaluate your condition and your overall level of fitness. Together we will outline a set of goals and work together to design an appropriate treatment plan. Because every individual has different needs, and because the same injury in two patients may have been caused by vastly different circumstances, we won't know specifically what type of treatment you will receive until a full evaluation is performed.
During the course of your program, you may undergo some of these common treatment applications: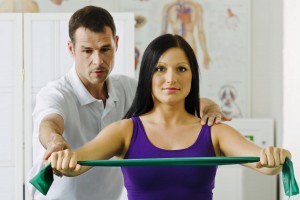 Therapeutic activity and exercises increase muscle strength and increases range of motion to improve function.
---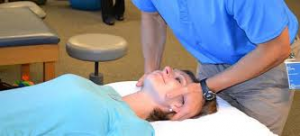 Manual techniques and soft tissue mobilizations to increase joint range or motion, decrease pain and inflammation.
---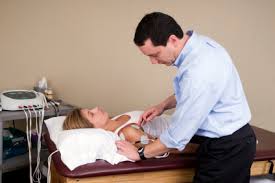 Neuromuscular electric stimulation and ultrasound decrease swelling, pain/inflammation and increase tissue extensibility.
---